Air Duct Cleaning & Ventilation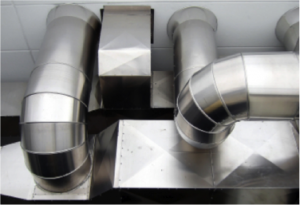 A whole-house air duct cleaning dislodges dirt and debris in the airflow systems followed by a thorough cleaning. Recommended by doctors and allergists, an air duct cleaning will kill germs and bacteria, remove dust in your home, improve the efficiency of your system, and make your home smell cleaner.
Do you have questions?
Ask our experts at Circle B Mechanical or request service.